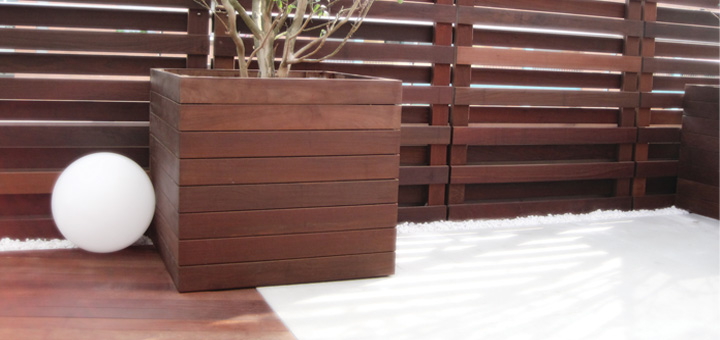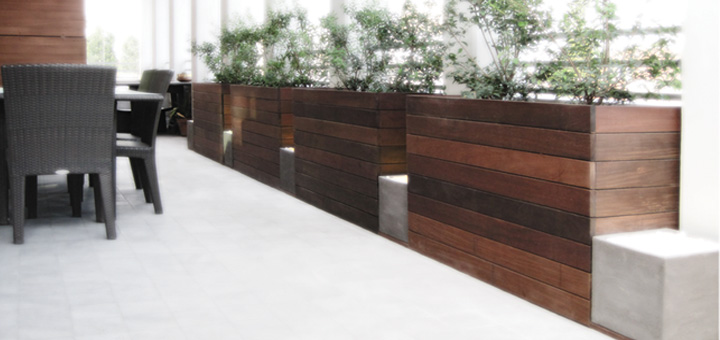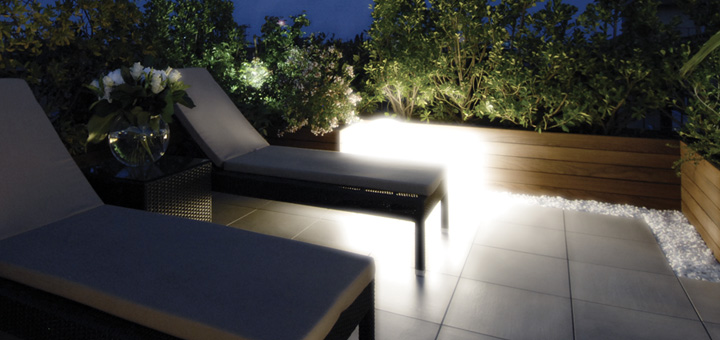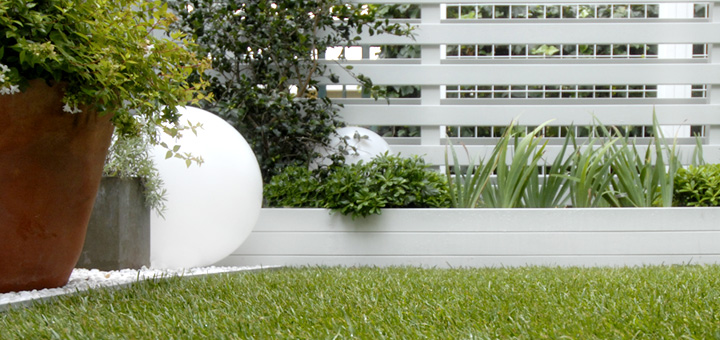 Cameo pots and planters
Essential tool in green spaces composition, outdoor and indoor, Cameo Pots and Planters are evergreen flowers and plants's tanks designed for modulare arrangments.

This series of

plants container

is called

Cameo

because

celebrates

the appearance of

a great actor in

contemporary garden design

: the covering

wood slats.

With Cameo series

you can paint

entire

coated

slats

sets: perfetc for garden's corner, verandas, terraces and balconies, roof gardens. Cameo planters are declined in different proportional relationships: for plant green perimeter of terraces and balconies (available on request thin version reduced to only thickness 30 cm), for linear systems and compositions in a continuous line for green roofs and gardens, large plants outdoors and indoors, in homes or offices.
In drawings below you can find dimensions for Cameo serie available on catalogue (for customized dimensions please contact us directly for info and quotations):
Cameo

pots

are particularly suitable for

the planting

of large

shrubs

or small trees

because

strong enough to hold

heavy loads

, thanks to their

steel reinforced

inside structure.

Cameo Pots and Planters are also available for indoor or outdoor use with hidden-saucer kit and/or with water reservoir bottom kit. Available finishes for covering wood slats are: teak wooden slats, ipè wooden slats, larch wooden slats, RAL coloured fir wooden slats.